TS Meeseva New User Registration
Telangana Meeseva New User Registration
Meeseva is providing citizen services to enables citizens to avail the services in a smooth way.
Using Meeseva Citizen Services, we are able to apply almost all kind of services through online mode.
List of Services that Meeseva is providing for Citizens of Telangana State
Income Certificate
And other certificates
How to Apply for Citizen Registration in TS Meeseva Portal
TS Meeseva New User Registration follows a few steps mentioned below
Step – 1 – Visit the Official MeeSeva Portal
Step – 2 – Click the Login Button Mentioned in the below image
Step – 3 – Select the Proper User Configuration in the Meeseva 2.0 official login portal. There are Kiosk, Citizen, Official type of logins are available, so for new user we must select citizen service and click the New User button as mentioned below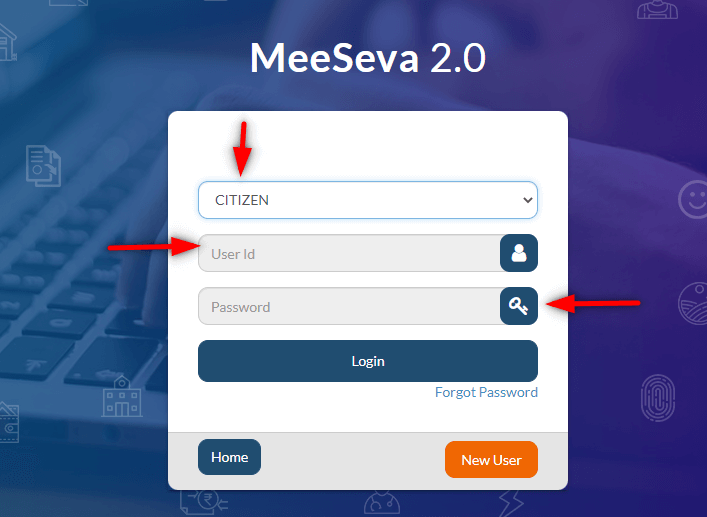 Step 4 – Enter the Desired Login ID, Password. Fill with your name and verify the mobile number.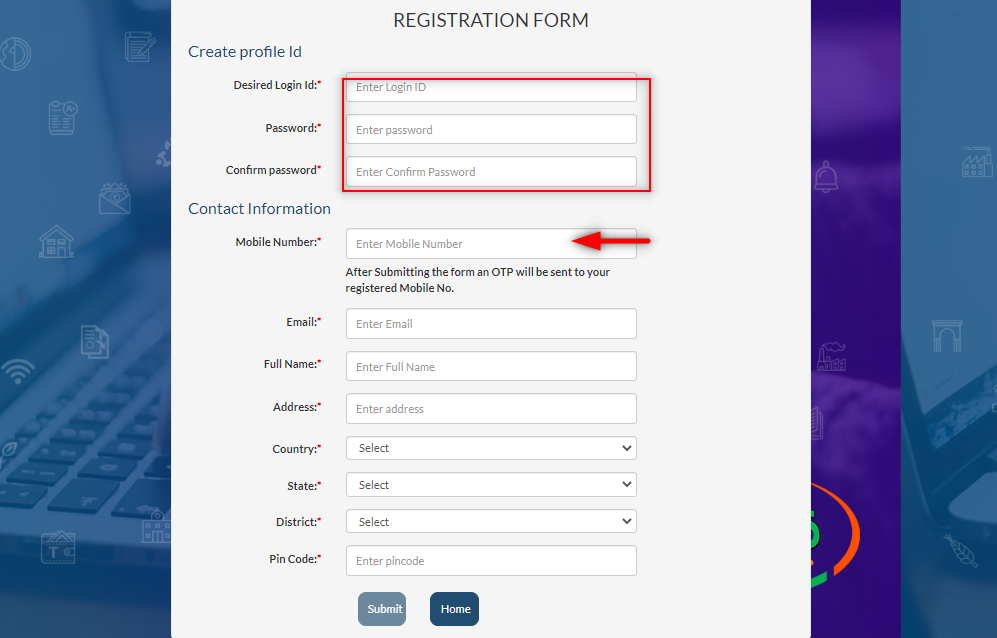 Step 5 – You will sucessfully registered into Meeseva 2.0 Citizen services portal.
For clear process, Please watch the below video